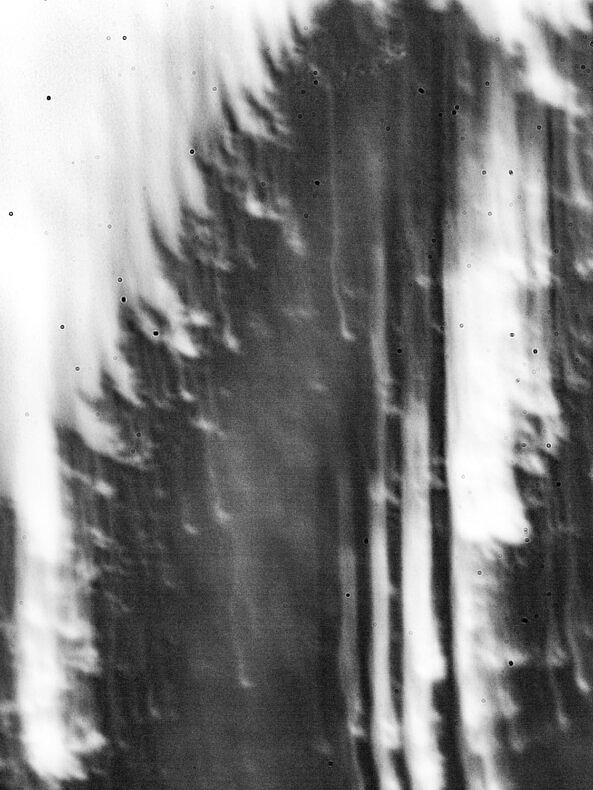 What excites me is to use the documentary medium of photography to explore the otherworldly and surreal.
My experimental, chaotic and largely uncontrollable photographic process helps me to encourage chance and reduce rational control to a minimum.
By combining optical toys, self-made lenses and vintage camera objectives I am trying to switch off the analytical part of my mind. Most images are blurry and diffuse – very often I can't even remember when or where I took the photos.
Alexander Binder, October 2023
All images ©Alexander Binder