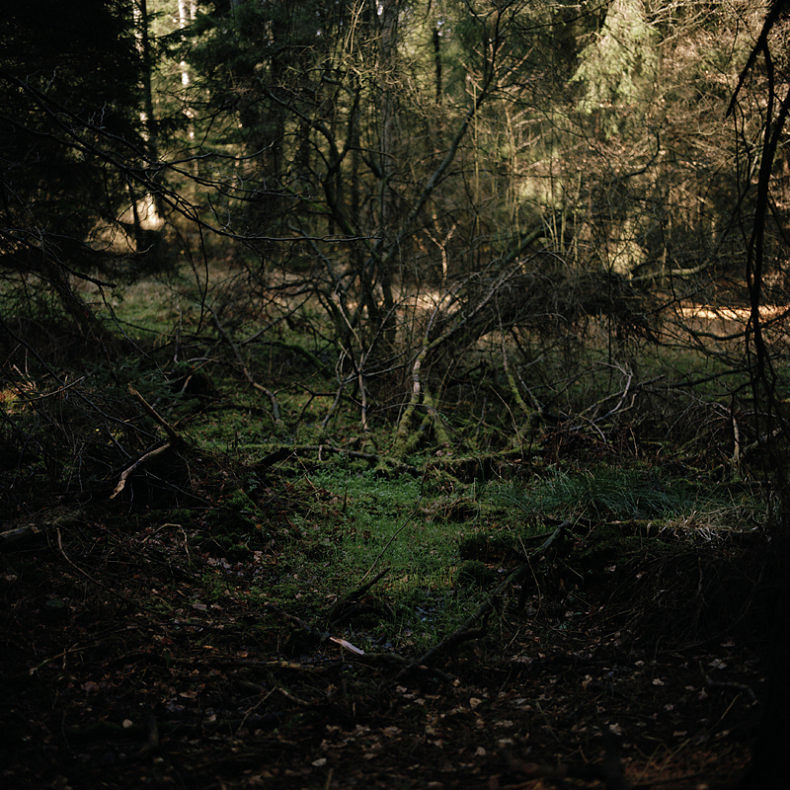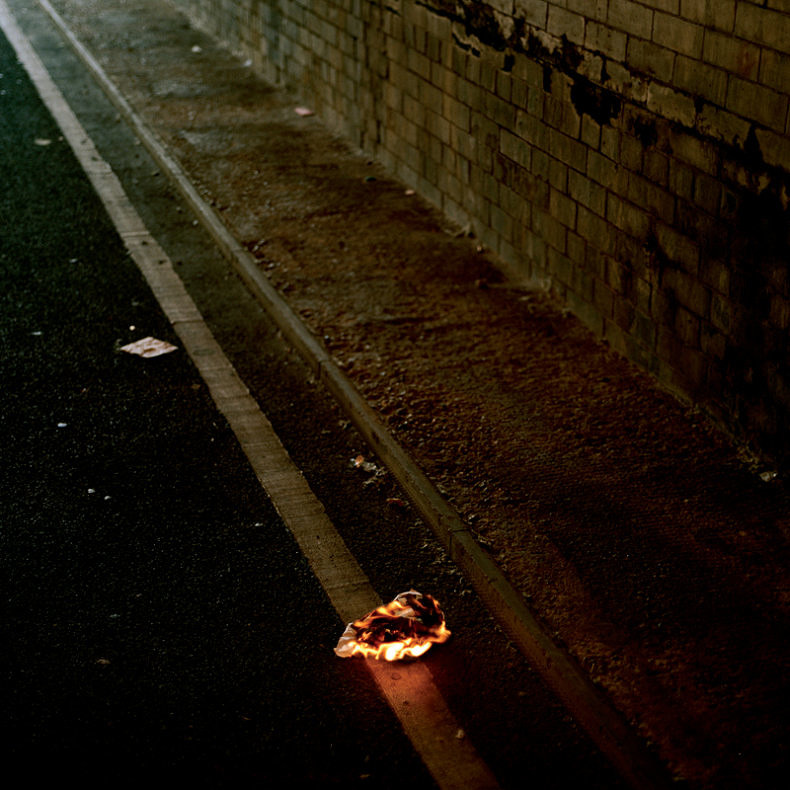 There are moments when I want to slow things down.
I stare and imagine those moments on hold. It is like when someone says 'pssst' and you stop and listen for a short while. Afterwards, things continue in their usual way… some images continue to hum though.
Taking photographs is one way of creating a sense of continuity in life. Photographs never end, but perhaps new images can stop the old ones from haunting us.
All images ©Anja Schaffner