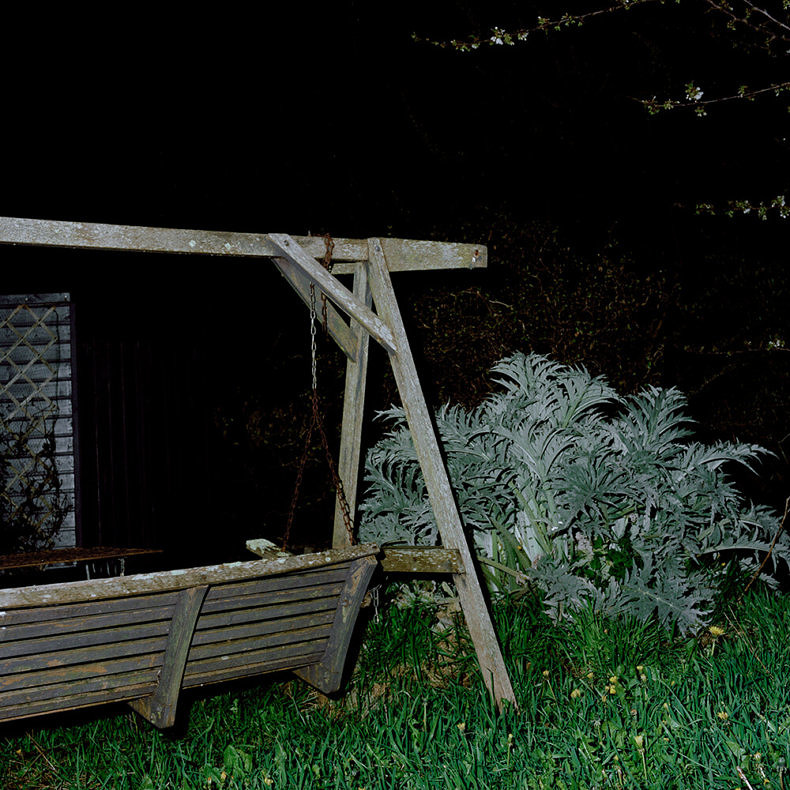 "I can be anything I like but first I have to
know what I have been and what I am"
— (Lucy R.Lippard)
Widely understood as a symbol of transcendence – wisdom, freedom and ultimately, death – the symbolic significance of the bird resonates somewhere deep within me. Throughout this autobiographical project I have responded to the instinctive impulses of my unconscious, photographing that which I gravitate towards with inexplicable force. I frequently draw parallels between my own image and that of the bird, often caught in a state of metamorphosis, thus visualising my deep-seated affiliation with these creatures. Working in this way, I have developed a visual vocabulary of the Symbolic; a means of communication that allows me to access and manifest the very basic, ineffable and fundamental aspects of my psyche.
All images ©Ariane Johnston Breen