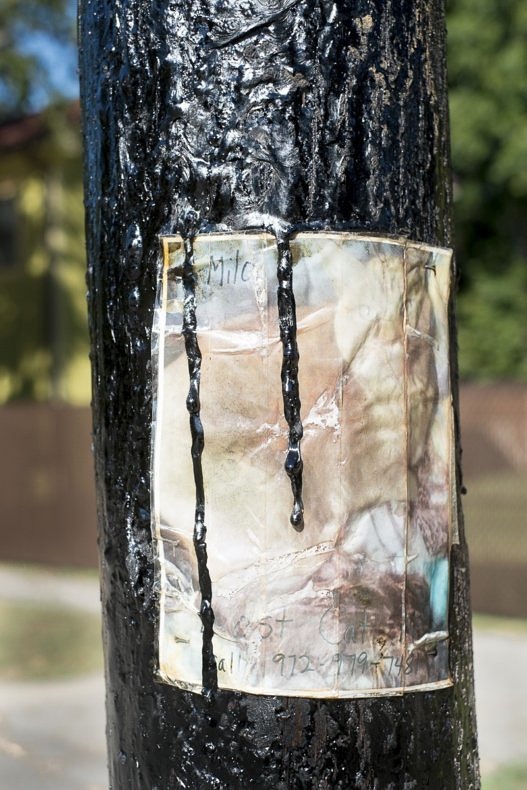 Mist came up as a man's hand.
Fog lifted as a woman's shawl.
Fair weather rode in with a blue oath.
One large cloud bellied in a white wind.
Two new winds joined for weather.
Splinters of rain broke out of the west.
Blue rains soaked in a lowland loam.
The dahlia leaves are points of red.
Bees roam singing in the buckwheat.
Russet and gold are the wheatstraws.
Forgotten bells fade and change.
Forgetful bells fill the air.
Fog shawls and mist hands come again.
New weather weaves new garments.
— Carl Sandburg
All images ©Barry Stone