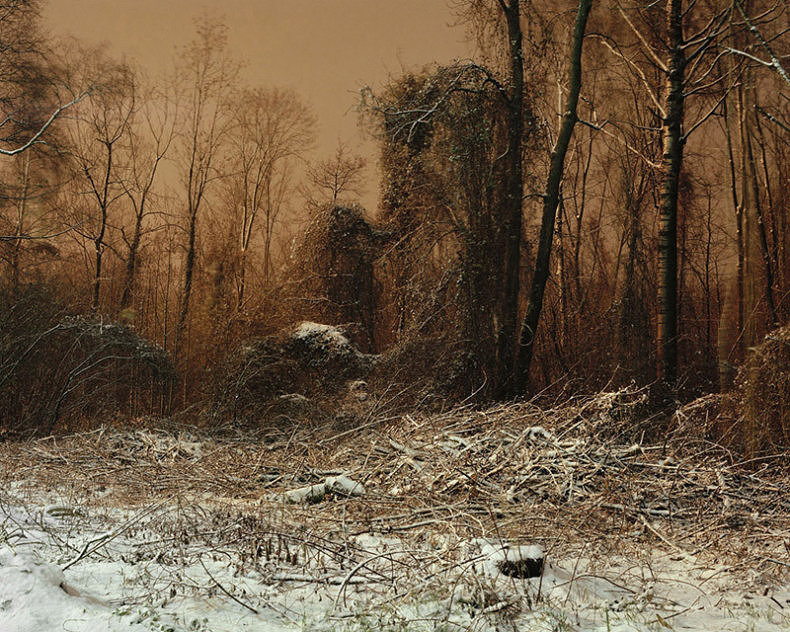 My name is David "Takashi" Favrod.
For a Swiss, I am a Japanese and for a Japanese I am a Swiss or rather a gaijin.

This work is a fictional narrative, a tool for my quest for identity, where self-portraits imply an intimate and solitary relationship that I have with myself. The mirror image is frozen in a figurative alter ego that serves as an anchor point.
All images ©David Favrod