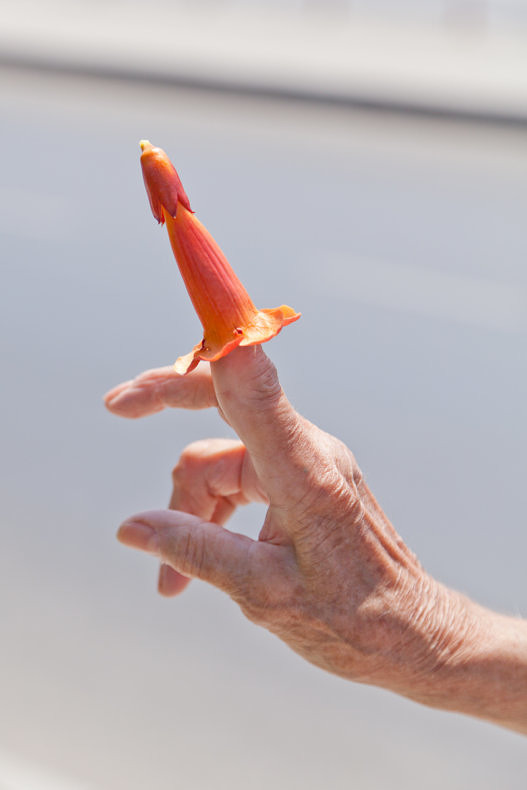 This is a journey around the shores of the Mediterranean, where my origins come from (Sicily, Spain, Malta, Algeria, France).
This element was omnipresent in my education, either on a cultural part with all the stories I was told, or on a more personal part with the summers I would spend year after year : that sea was definitely a member of the family itself.
In a free dialogue between those territories, as well as others, the series develop the relationship I have with this identity now that I grew up and have my own sensibility. From a passive connection, it became my actual experience of the Mediterranean.
All images ©Fred Lahache