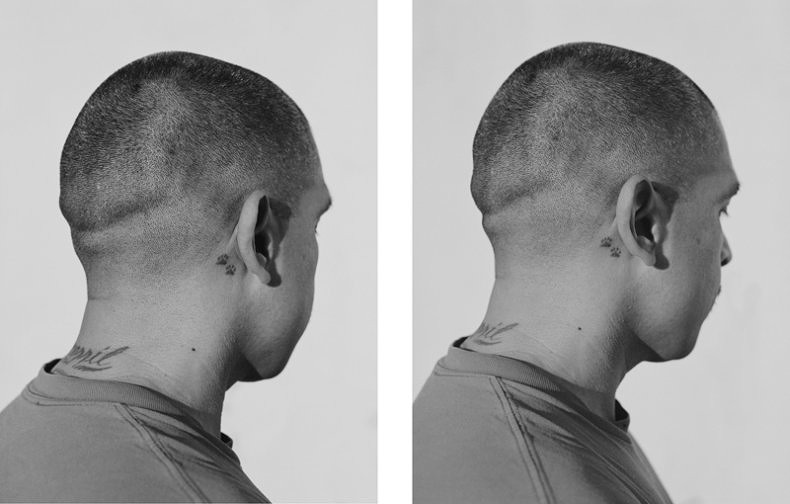 In a container of some imaginable size, some predictable relations, some plausible understandings, changing historical connections. All of us capable, all abandoned, free to stay, disinterested in leaving. Most things mostly formed of things not especially dear to anyone, layers and layers of desires sweeping by.
A flat horizon surrounds Tranquillity in the Central Valley. Those some 800 people in and around these 12 streets, 4 churches, 2 grocery stores, 2 hardware stores, a car dealership, a post office, a library branch, a high school, Mom's drive-in or The Corner Bar may have seen me when not working on the fields stretching around: almonds, pistachios, migrated bees shaking the pollen.
Tranquillity, the second thoughts, all of it melted into one. A California town sitting by the irrigation canal in still heat. It might have forgotten you, or never came across, never thought about, never needed, did not feel like, stayed away, busy or happy but most likely mostly silent.
All images ©Heikki Kaski