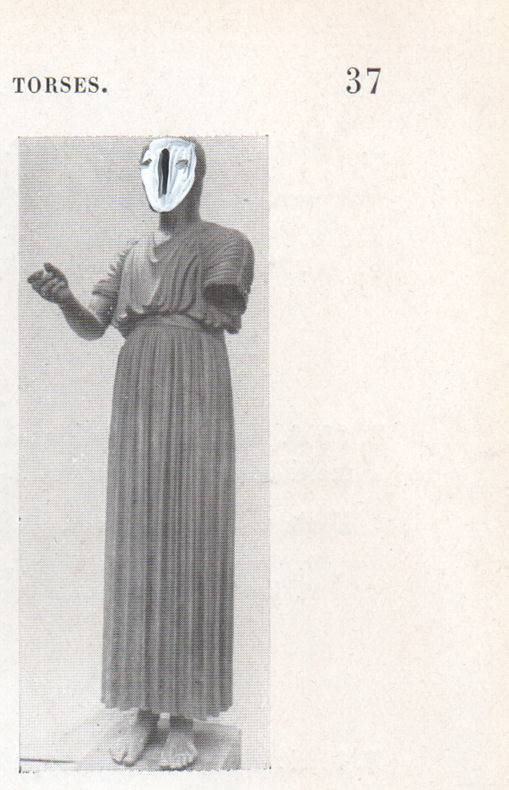 Masks are essential for a myriad of reasons. In times of an infectious disease a mask may protect those around you. And if the mask is adequate it may as well protect the wearer. Today the world is experiencing a massive pandemic and the lack of masks is shocking. We are failing to produce so trivial an item despite the fact that 50 years ago we managed to send humans to the moon. Through the alluring ways of full speed globalization, we have succumbed a policy of absolute dependency. We were gradually made unable to produce anything in situ.
I remember the first time I wore a mask; I must have been 6 or 7 years old. I wore a DIY butterfly costume, created by my very busy godmother. If it hadn't been for the butterfly mask, no one at the party would have guessed I was indeed impersonating a butterfly. The masquerade was fun and I actually did feel like a butterfly. I can recall my very young self dancing among cowboys, ninjas, Hawaiian dancers, Queens of the night and a charming Zorro.
A mask is an agent for metamorphosis. Life-saving, powerful, sacred, ritualistic, cosmetic, demonic, macabre, erotic, satiric, pale, tragic, monstrous, sardonic, magical, sad.
There is an alchemical allure in painting a mask; not only because of the subject matter's power to transform but also because painting requires excellent knowledge concerning the use of certain powders, liquids, substances and rituals.
In my practice, masks are used to conceal and transform the faces of outdated muses, enabling them to escape from product placement acts found in women's magazines. All images in this body of work were originally conceived to promote luxury goods. Their initial, advertising purpose is suspended, as they enter a universe of unauthorized rest. Masked muses travel through time and space, in a staged overturning of society's expectation of perfection. They are no longer objects to look at but also subjects capable of looking at us.
I steal their identity and in return, I offer them perpetual anonymity. Their features have been covered in thick, protective painting paste. In the current state of universal confinement, I envy these models for two reasons: they may wander around freely and they have masks to wear.
All images ©Irini Karayannopoulou