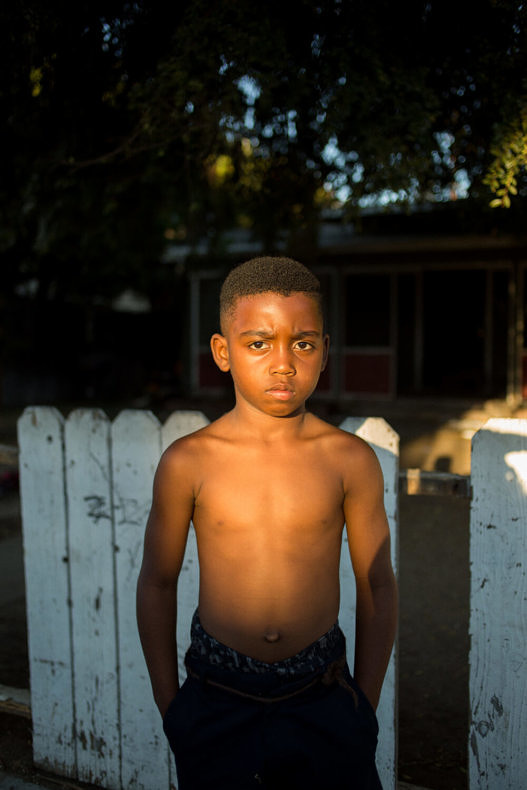 The lake of his childhood, now twilit,
mauve and lusterless in the August evening,
is the only thing worth sizing up
to the increases of his future.
Reflections of clouds and trees rescind,
become formless voices wrangling
deep in the water, taking on big words
like dependence and love,
ones that the open, stretched out world of unknowns
makes us incapable of.
Once, when decisions were shut tight,
no onlookers, he would have stripped down
to the small particulars of his body,
dipped into the dark, indefinite sheets,
swam swiftly to the middle.
He knows, now, what he would find:
Only the cold on his skin.
The internal daze of water and night.
Thoughts yearning for the shore.
All images ©Kovi Konowiecki