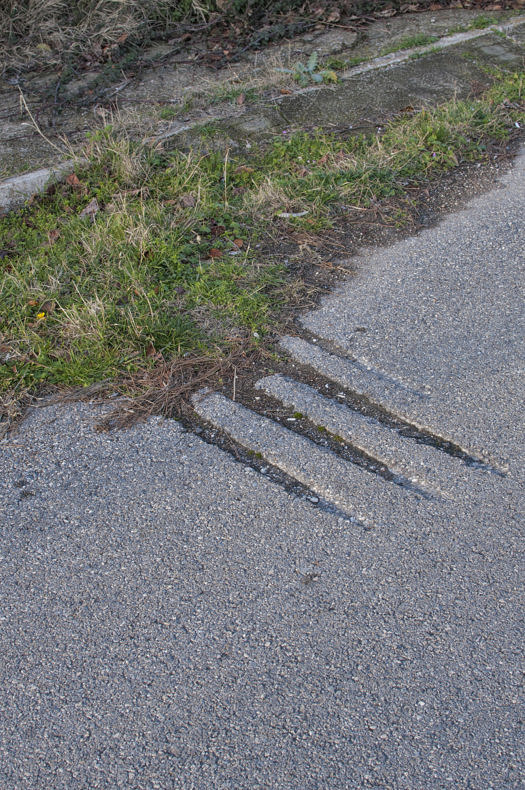 The theory of the cold monster of the nightmare of the state, which is the same everywhere and has always existed, and which, where practised, determines the theory of history.
The term Usrtaat is an invention of the French philosopher Gilles Deleuze (1925-1995).
It exists everywhere and has always existed.
Its sovereignty is based on philosophies, such as the liberal theory of social contract. This form of the state's perspective, which legitimizes the power of the state through the assertion that people voluntarily give up part of their freedom, in an abstract sense beyond them, in exchange for their security, constructing, in this way, the state as indispensable and inevitable.
The fragmentation of images serves a reasoning of universalisation of the representation of the real and the transformation of the perception of the idea of a sociopolitical ontology, into a new one free of ideological manipulation of the masses.
All images © Kyriakos Chrysochoidis