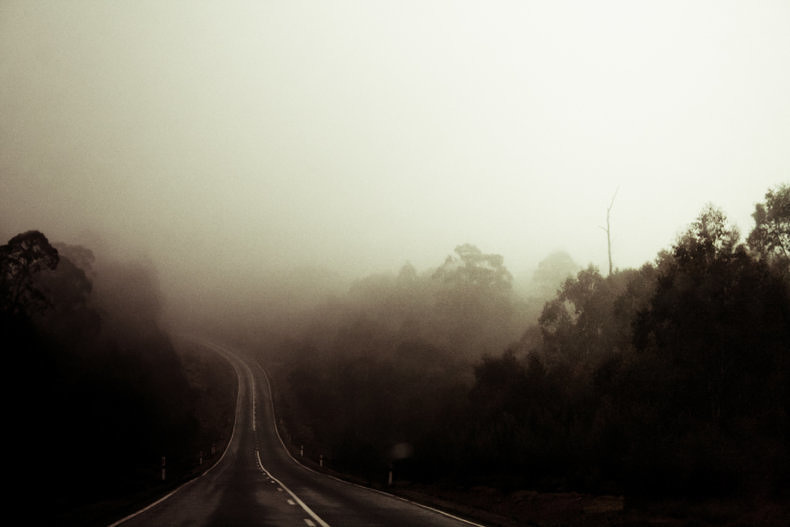 For me a great image causes a little physical or emotional reaction when you first see it.
A little heart flutter or an intake of breath.
It can be any subject and any style but when there is that feeling that everything within is working perfectly, and serendipitously.
That to me is good photography.
All images ©Lisa Sorgini