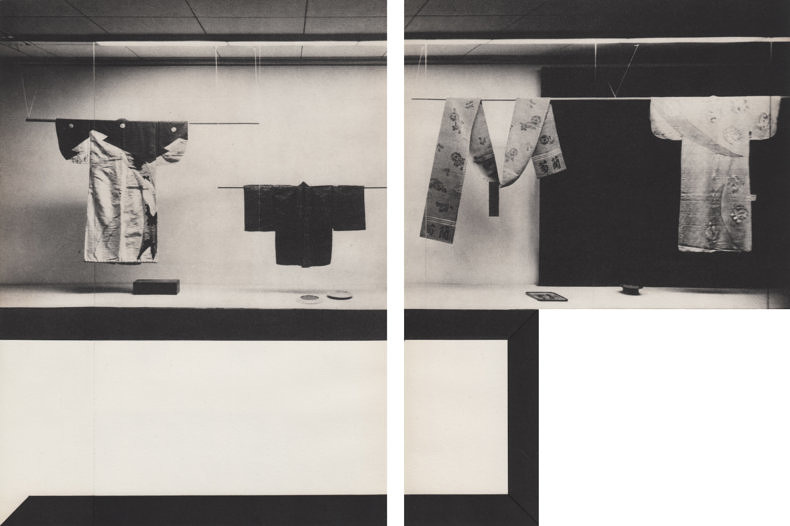 Dutch artist Louis Reith makes collages assembled from found book pages, in which he specifically seeks a relationship between the abstract and the figurative, and thereby creating new narratives.
The source material is derived from vintage books, in which not only subject and size play a role, but also the printing technique and colour. These books are stripped from their covers and subject to observant deconstruction. What remains are loose pages and spreads that are processed, with their actual compositions as a coincidental starting point. The final composition leads to transformed subjects as if it were a fictional archive from the future. With just the abbreviations of the titles as a reference to the used books.
In his collages Reith creates serene worlds where abandoned shelters and tranquil sculptures present a modern history, where black and white landscapes are disrupted by bold geometric constructions.
All images ©Louis Reith