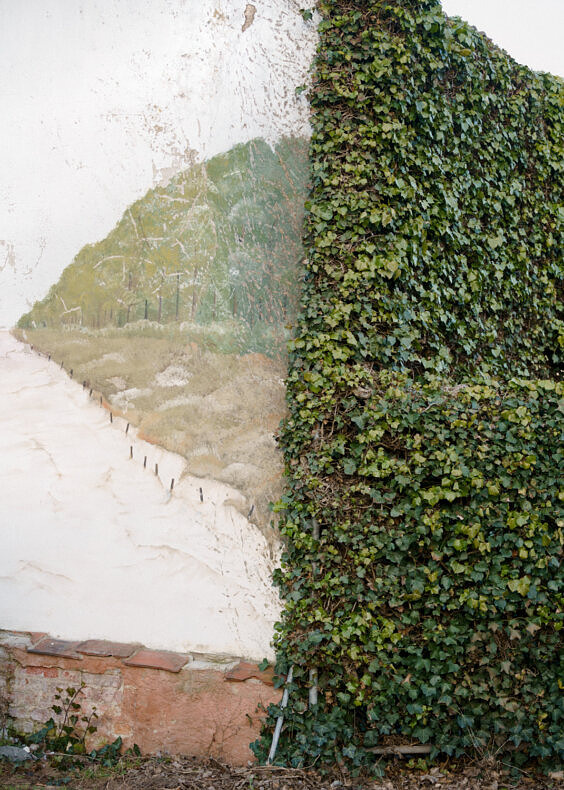 Swim with Dolphins is a photo essay, told in eight chapters, that playfully aims to look at the discrepancy between the dreams and aspirations we carry within ourselves, and the reality we ultimately live in.
By taking popular Bucket List items from the internet and juxtaposing them against photographs that quietly explore the crumblings and minor disruptions within the fabric of our surroundings, Max Zerrahn amplifies the contrast to sometimes comical effect.
"Swim with Dolphins", "See the Mona Lisa", "Find True Love", "Climb a Mountain", – as cliché as these platitudes may seem, they are representative of the average Bucket List on the internet, revealing people's most basic communality.
All images ©Max Zerrahn