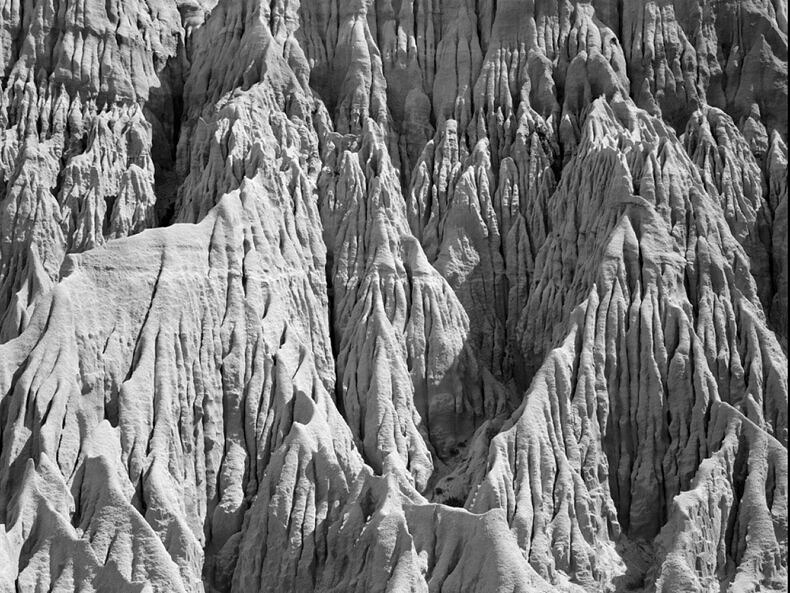 I have been up all night watching the scenery slowly change. Through the window in my room, I can see the eastern horizon rise above the water. The parched grass is withdrawing from the rocks after the heat. August has only just begun, but some of the birch trees are already losing their leaves. The birdsong of early summer has changed into the nocturnal buzzing of crickets. The air in the room is cool after the night, but my toes feel warm on the wooden floor. Only rarely does anything move. The night is slow, slower than my eyes can see.
In the evening, a distant blue gradually appeared in the eastern sky. It moved the bright red higher above the sky until everything sank into a deep blue. Now, I cannot see what is happening outside in the twilight, but I do perceive things that aren't there. The colours of the night move through my eyes, down from the sky and in front of the sea forming shapes and movement. Occasionally, a breeze of air moves through the room and touches my skin. And then it is quiet again.
A butterfly landed on my windowsill in the evening. It moved its wings for some time until it fell asleep. It dreamt of air and the smell of water, of a hole in a stone in which it could take cover and watch the stars organize themselves into a grid in the night sky until morning comes and the stars return to their places. I stayed up watching the butterfly and listening to the sea move back and forth. I walked to the shore in the twilight. I immersed my hands in the cold water and then went back to my room. The ocean attracts us, I thought. We are always walking towards the sea no matter where we are coming from.
The morning is getting closer. The red that was pushed away by the evening blue is now rising above the horizon after making its round. The red rises from the east and pushes the blue forward. The morning is the evening in reverse. The colours change places; they rise and disappear. The night always comes after the morning and the evening. It is always somewhere — in constant and slow motion. By the morning the butterfly was gone. Our job is to wait for its return.
All images ©Mikko Rikala