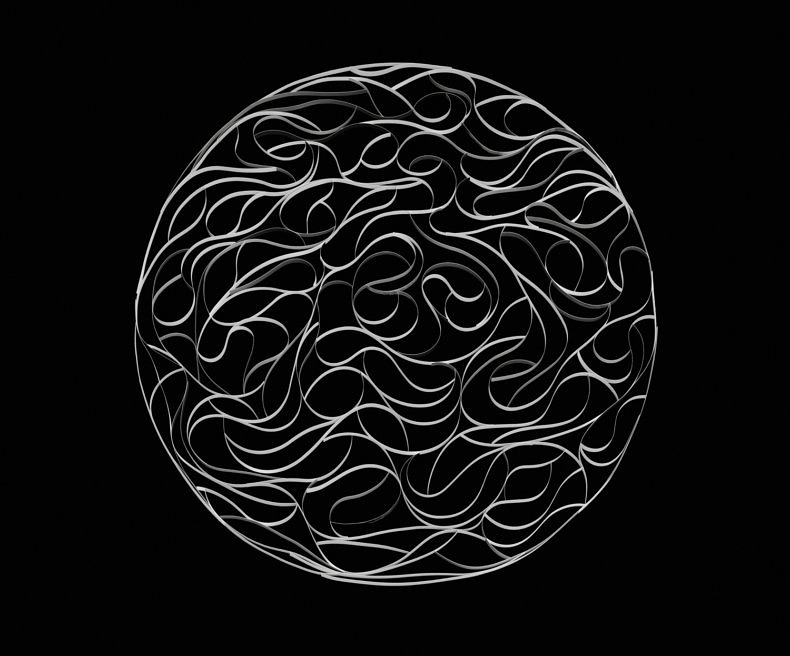 Through his most recent work entitled "Inner Space",
Markou seeks to create an altogether new sentiment. In this case, we witness the
birth of an unfathomed (inner) world whose structural elements are none other than
cosmic debris (such as small stones, grains of dust, shredded paper etc.) which the
artist himself has discovered and collected. With patience, perseverance and
technical dexterity he manages to overcome the imposed entropy and, using
materials from the deconstruction of the real universe, to finally construct a universe
of his own. What he presents us with is an artificial universe "built" through careful
repetitive processes, achieving a spiral-like approach which even Sisyphus would
admire, so that every image takes us on a journey from the microcosm to the
macrocosm and back.
-Anargyros Drolapas
All images ©Nikos Markou