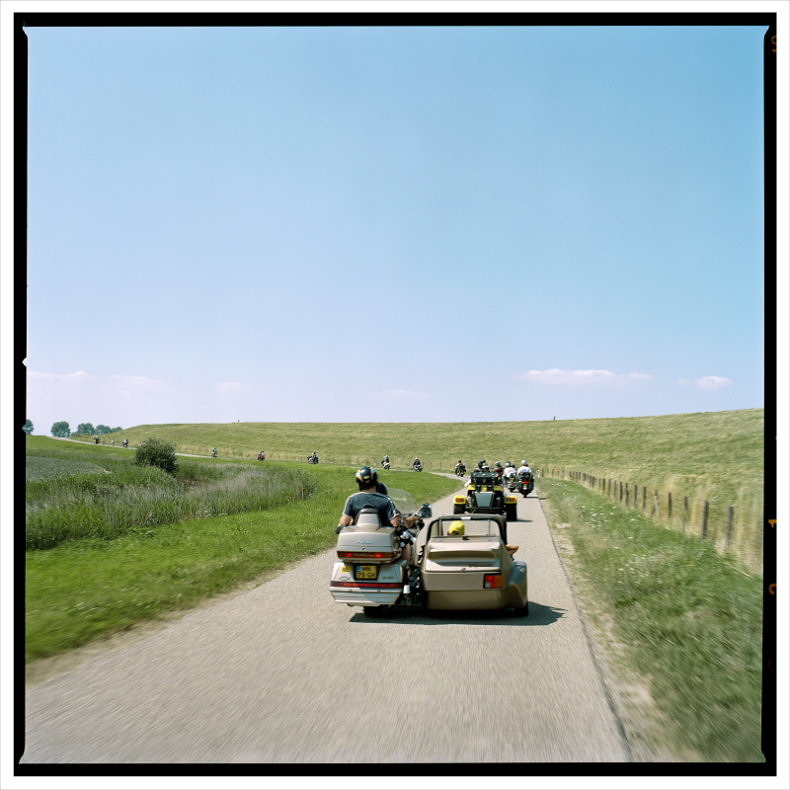 My intention is to present the variety of sentiments, the quality of touch and the form of appearance of the people participating in De Kreek creative summer camps.
A kind surrealism appears so interesting as an icon for reality. A fact of truth, describing the way we share life depending on the system we follow.
Photography can reach the core of a subject only without any judgement, reality then reflects its character in clarity. And that clarity is still "untitled" as a definition.
All images ©Panayiotis Lamprou