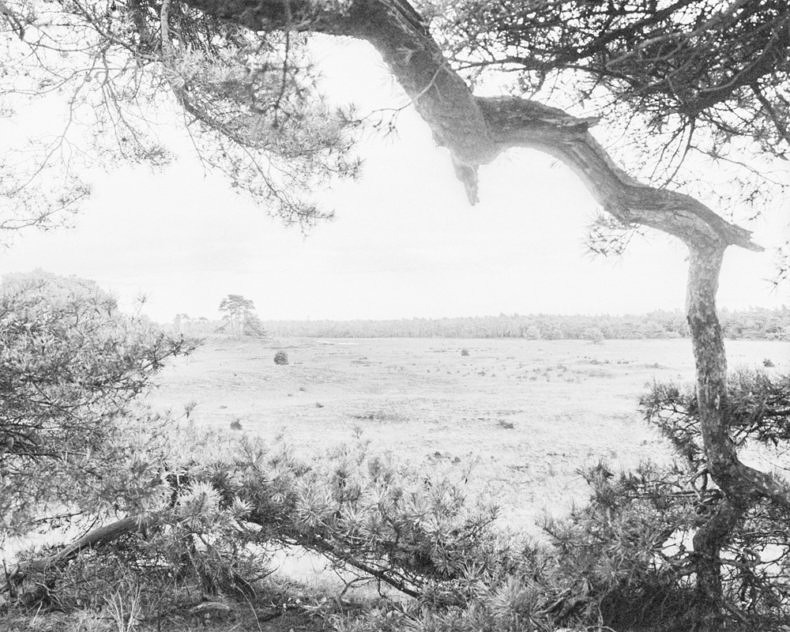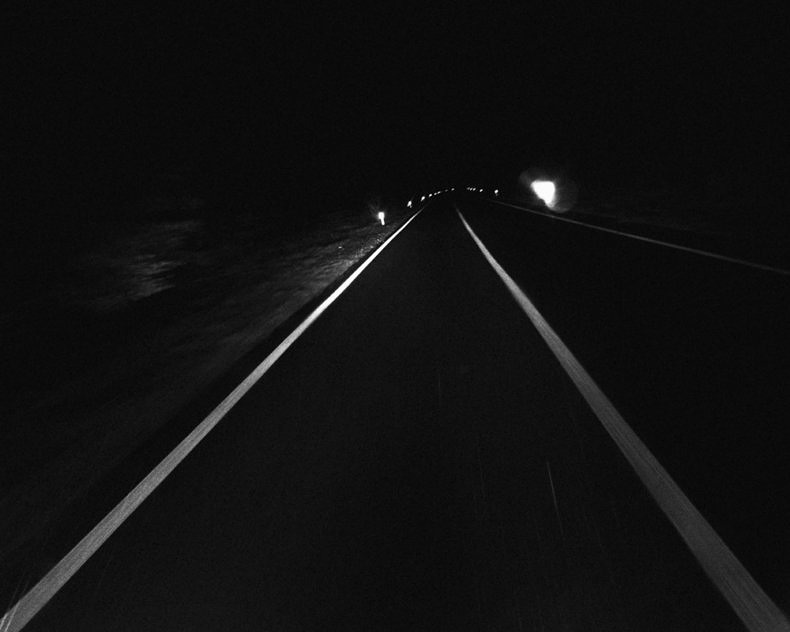 Closer is a poetic understanding of something different, something new. Getting closer to a lost in touch friend. Connecting what was unconnected. Exploring a yet unknown lifestyle together in a short amount of time.
It's about leaving memories behind and exploring new paths for the future. Travelling and searching for moments of intimacy in the landscape.
Closer is an ongoing long-term documentary project about the new life of a dear friend.
All images ©Sybren Vanoverberghe