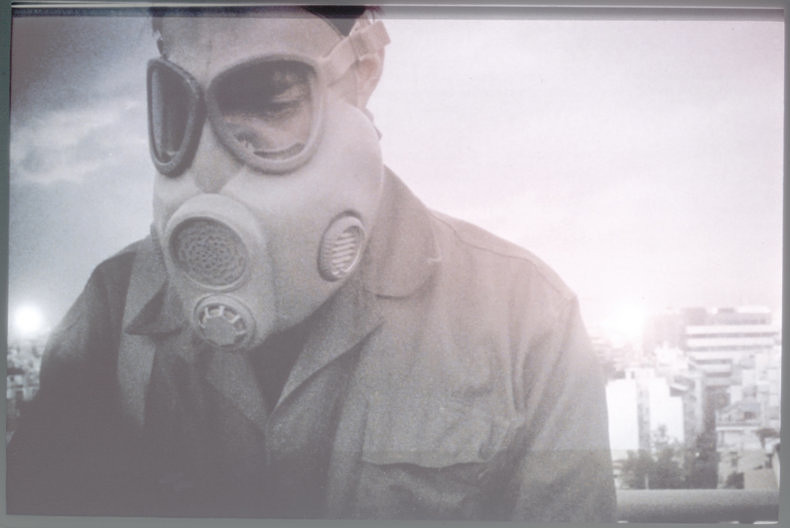 "There was a young lady of Wight,
Who traveled much faster than light.
She departed one day,
And arrived on the previous night. "
The third world war has left the society in debris. People live by ravaging the polluted surface and struggle to protect themselves from radiation, climate and other humans. In this dark dystopia a young woman has found a military device that enables her to time travel and manages to visit the times of her image-memories. Although nothing lasts forever… the struggle for survival becomes heavier, day by day and the memories break down. Like flowers in the snow.
All images ©Yannis Karpouzis