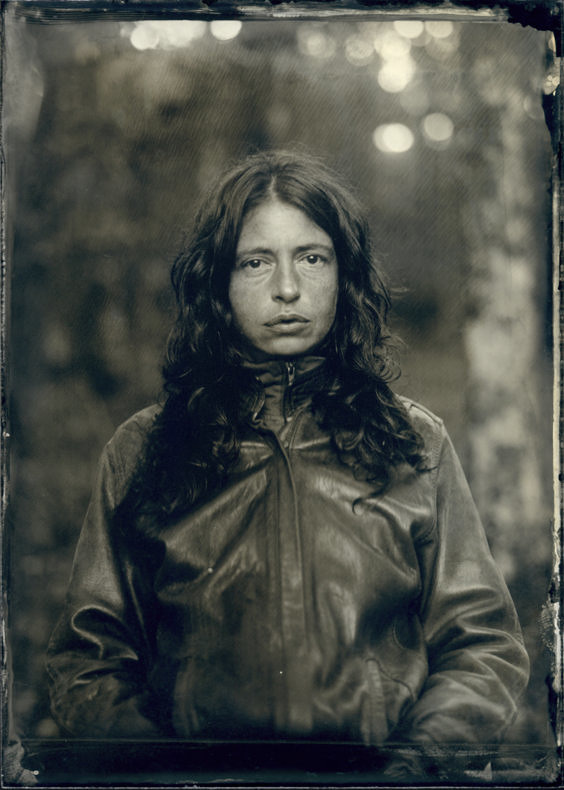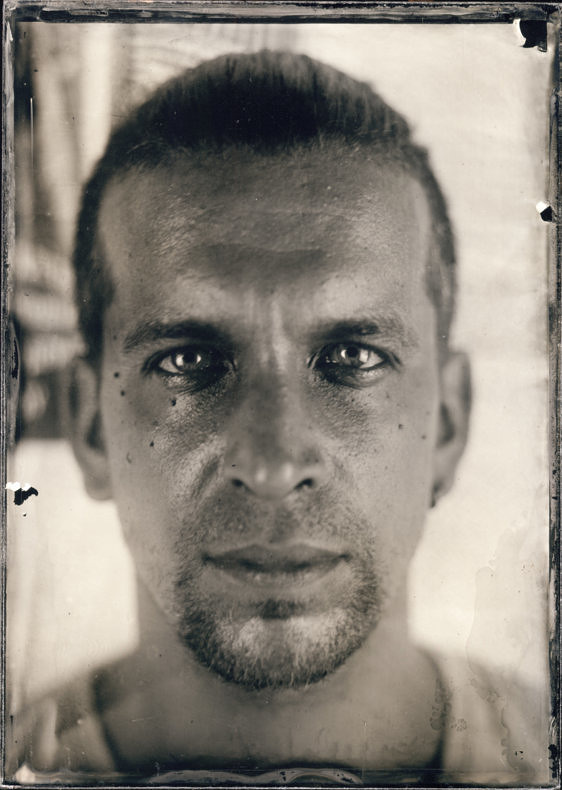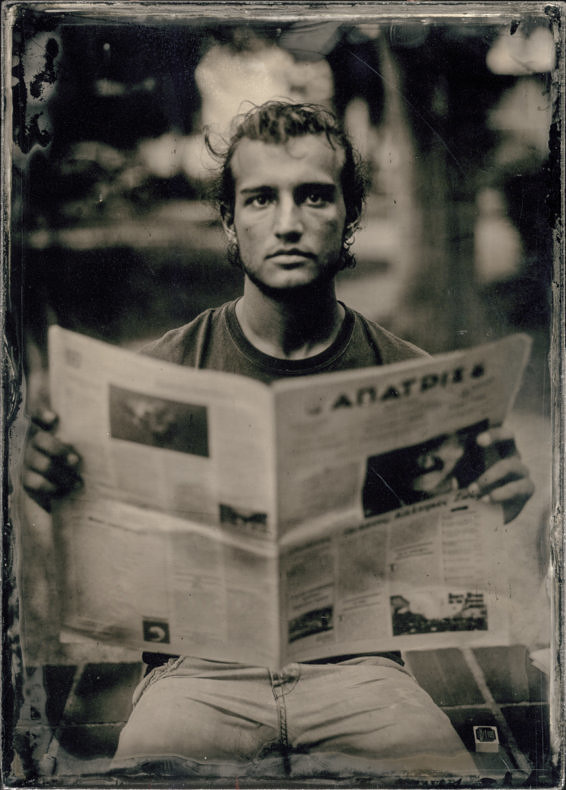 Kinematography: a photography project documenting self-managed spaces and collectives in Greece.
The past decade has been marked by an unprecedented socio-economic crisis, leaving behind large parts of the population into desperation, resignation and disaffection with the current state of global democracy. At the same time, alongside resignation we can also witness the rise of alternative practices of self-organisation and autonomy, proposing different paradigms of political engagement.
Through this project I wanted to explore values such as self-organisation, solidarity, autonomy and de-commodification. Within a four-year period (2014-2017), I visited more than 70 self-managed spaces in 25 towns and villages around Greece, trying to find a positive narrative in a country that has been torn by a socio-economic crisis.
Kinematography is a series of ambrotypes (wet plate collodion), mainly portraits. Wet plate collodion was chosen to reflect the 'Do it yourself' (DIY) ethic of the countercultural movement.
All images ©Yannis Stournas