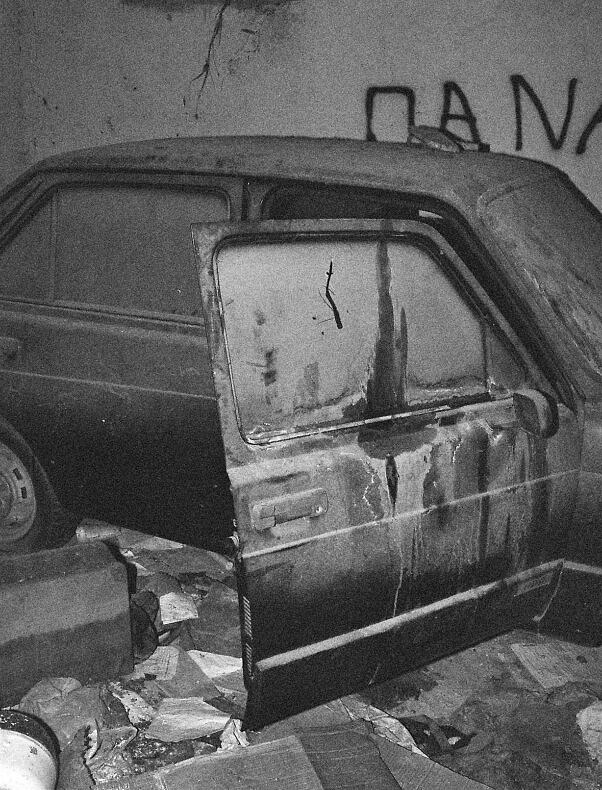 'Iliako Chorio' (Solar Village) is a newly built model settlement in the area of the northern suburbs of Athens whose purpose was to function as an ecological model.
In the rooftops there are solar panels and concentrators instead of conventional heating and hot water supply centers for domestic use, its main purpose was to save energy and protect the environment, but it turned out to be a failed experiment.
In the mid-80s, architect AN Tombazis designed a residential complex of 435 "solar" houses that house about 1600 inhabitants.
In 2011 the experimental engine room stopped operating, depriving the houses of winter heating.
Through my communication with the residents I began to photograph the stories and myths of the Iliako Chorio. These images began as a folklore recording – a documentary about the area and its inhabitants. As the project began to evolve it took a completely different turn. The images manipulate a landscape that is autobiographical, documentary and fictional.
All images ©Yorgos Kapsalakis